The first being back at the July Denmark St sessions. We were this band that had something to do with Malcolm and the Sex Boutique, and Seditionaries. Steve toughened it up because the original guitar line was very sissy. To cut a long story short, I was short of a riff.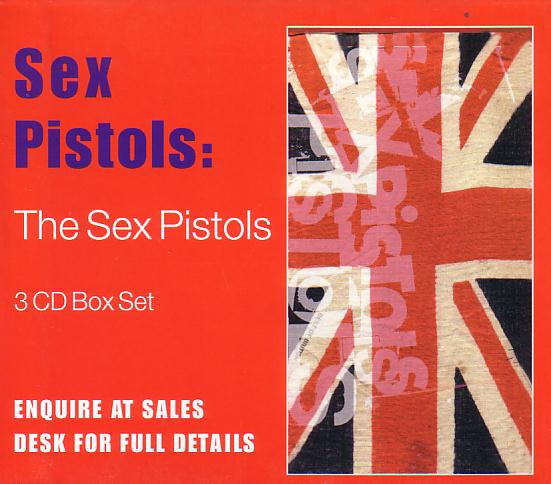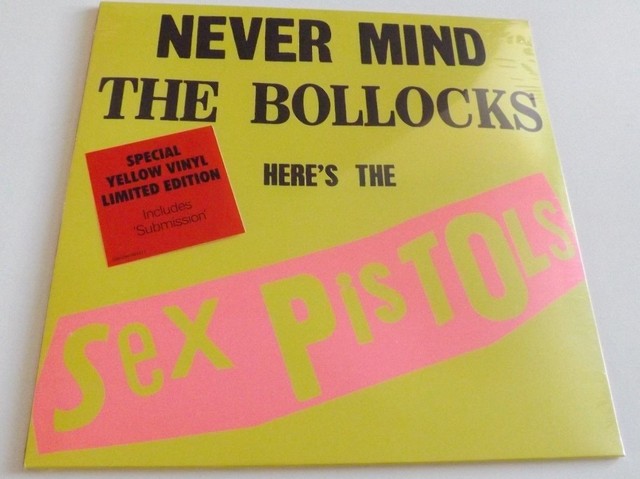 I turned up the guitar and thrashed away. The Sex Pistols headline amongst a weird mixture of Kenneth Anger films, a disco, and other live bands. The second disc has demos and studio outtakes, from July to January and from the Never Mind the Bollocks sessions. Very rock 'n' roll, courtesy of Steve.
Recording, re-recording, overdubbing or mixing the same tracks over and over again with producer Chris Thomas and engineer Bill Price. I changed the lyrics because I didn't like the niceties of the song. On a Sunday night.